Complementary Therapies
Complementary therapies concentrate on boosting relaxation and reducing stress, relieving anxiety and increasing your general sense of health and well being. Clients get a lot of comfort and satisfaction from the touch, talk and time that a complementary therapist offers.
There may more than one reason a client chooses complementary therapy, always try different styles of therapy as some may suit you better than others. Ask for a full description of what you are going to receive and how it will make you feel. Make sure you are comfortable with the therapy you decide to choose. If you would like to try a sample session, just ask for a 15/20 minute short session to see if you like it.
Some of the reasons for using complementary therapies include:
Achieving and maintaining balanced health and wellbeing
The desire to receive healthcare that treats the whole person and not just their symptoms.
Taking charge of your own health and medical problems
Helping you boost your potential
Giving you choice
Massage - Reflexology - Reiki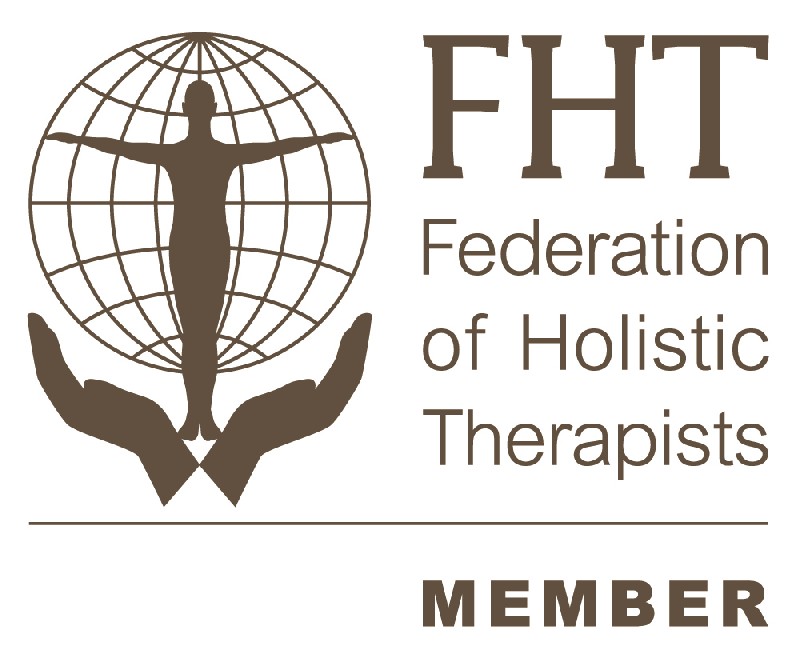 "During my treatment for Cancer, Kate helped me to adopt a positive attitude for the future. At the end of the treatment I had put on a lot of weight and my mobility was very poor. Through her advice and support she taught me how to exercise and move, which enabled me to do everyday things like reach to high cupboards and get out of a chair without support from my arms. It was tailor made to suit my needs. I now walk quicker and more confidently despite having lost feeling in my feet, as a result of chemotherapy. Kate was really encouraging and my confidence was boosted in everything I do. I am really grateful. I hope I will be able to use her services again to improve my life even further.
Lynda (Ovarian Cancer)