Specialist Groups, Charities & Health Professionals
I work with specialists groups, predominently working with supporting charities, providing classes and 1-2-1 support for clients with specific needs and a range of abilities. I currently work with Macmillan providing cancer rehabilitation classes for all stages of cancer and with North Somerset Fibromyalgia group to provide a gentle exercise and wellbeing class.
Working with health professionals such as physiotherapists, chiropractors and oesteopaths within my area to provide the next stage of support for their clients. As a team we can ensure a holistic approach to your recovery. Working in this way also benefits my approach to your support and allows me to continually learn and develop.
Courses
I have recently developed a course for newly diagnosed Fibromyalgia clients in partnership with Healthwatch North Somerset, North Somerset CCG, Voluntary Action North Somerset and most importantly North Somerset Fibromyalgia Group. We ran this course over a 7 week period and had fabulous feedback on the range of topic covered as well as the experts we brought in to answer questions and queries. Please ask for more details on how this project came about.
I also collaborate with Penny Brohn UK developing courses encouraging people at whatever stage of their cancer treatment to become more active. These are run throughout the year.
Working with Weston Hospice I have developed a course for people who have been diagnosed with Lymphoedema to assist them with self-management techniques and tools.
I am more than happy to help with course content and running courses that promote health, wellbeing and self management for organisations supporting people with long term conditions.
Talks
I provide talks on a range of topics and can tailor this to suit your audience, please just ask for the menu of talks, my fee is provided to one of the charities I support below.
If you have a group that would like to try exercises classes or are interested in receiving talks on a holistic approach to health and wellbeing, then please get in touch. I have lots of positive testimonials and examples to encourage your groups with!
Please see my rehabilitation page for classes that may help your members or clients.
Ethical Policy
I also run an ethical policy to help people who are not financially supported to provide them with the stepping stone to a better quality of life, contact me to discuss what I can do for you.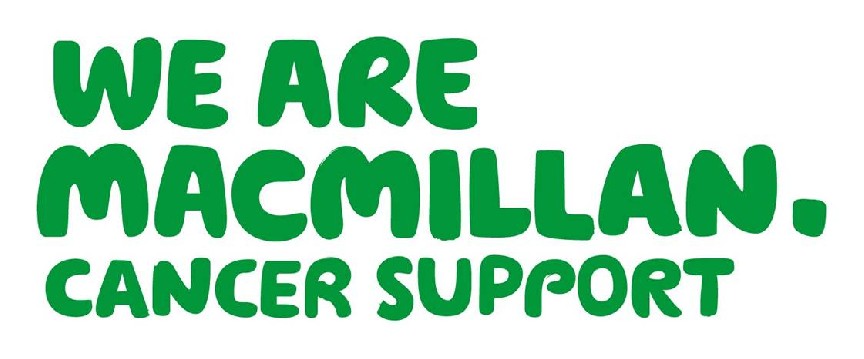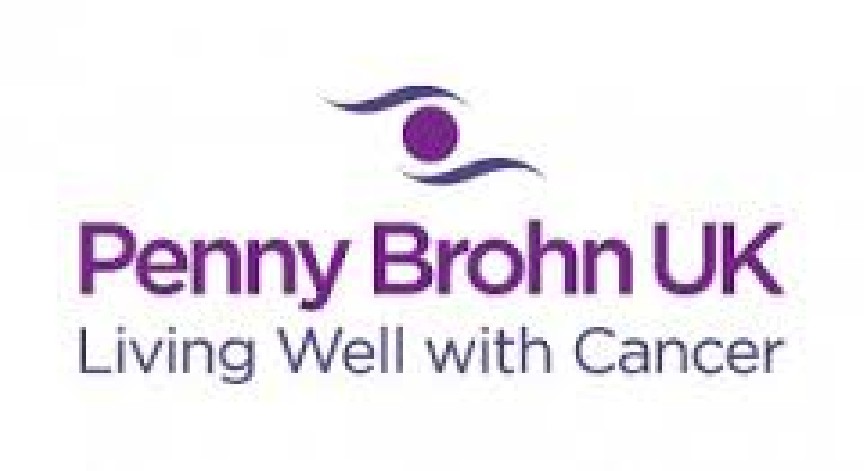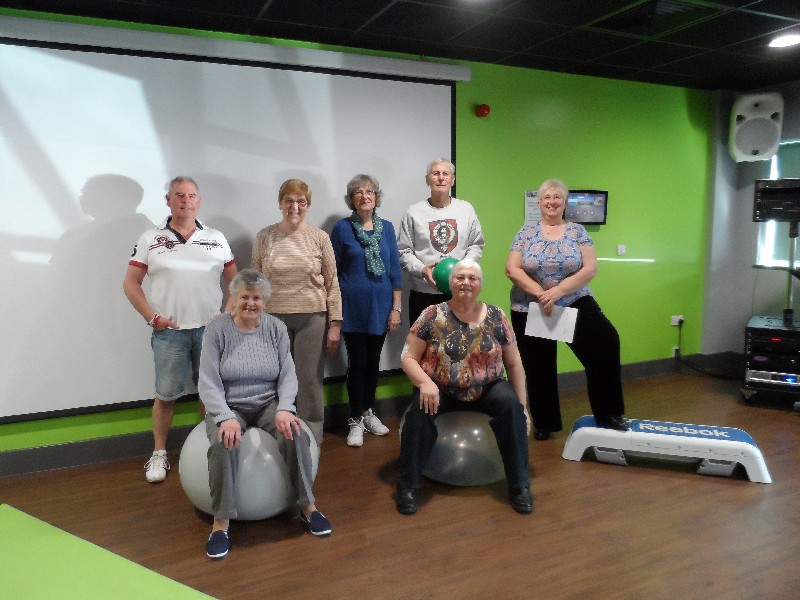 Don't be forgotten....
The charities and groups I support are people who feel that they have been forgotten. They have either finished treatments, had their diagnosis or just simply been left to get on with things. I feel a draw to help people who want to improve their quality of life, not just to become more active, but to help with what a majority of people feel are the simple things in life - like doing the washing, cooking a meal, walking to the shops.
"I managed all the rounds of golf at the weekend and won 3 out of 4 matches. Plenty of stretching out on the course and that also really helped, needless to say to the amusement of my mates..... this time last week I didn't think I'd be playing at all. Thank you!" David, Sports Massage