About My Simple Steps...
Living in North Somerset, I am gifted with being surrounded by beautiful nature. Being outside is my "go-to" when I need to reset and breathe. Physical activity is also another of my mood enhancers. I am fortunate enough to be surrounded by talented people who support me, through dance, fitness and cheerleading me on.
For over 10 years I have been educating myself in a wide range of therapies. My main aim in doing this was to make sure I had a great tool kit to help anyone with a chronic or acute condition. I have also been doing a different kind of learning, I didn't have to pay for this course though. In 2019 I was diagnosed with Breast Cancer and as I see it, I went through a modular learning course that will help support my clients as soon as I was able. Chemotherapy, surgery, radiotherapy, chemotherapy (obviously didn't learn as much as I could first time!), surgery, then more surgery. An 18 month course of treatment that was an invaluable learning opportunity for me. What did I learn most? It is very individual. Each treatment is different, each reaction is unique. Obviously, my empathy levels are now quite different to before, but I will always remember that whatever the diagnosis and level of treatment required – everyone needs support.
I work closely with my clients to design a progressive treatment and self-management programme, that not only suits their lifestyle but improves their quality of life.
I have specialisms, such as Lymphoedema management, ScarWork and Reflexology, but my 10 years of training provides a wealth of additions that can be incorporated to support you. Please see my full list of qualifications below.
Whatever I do, my client is my centre, their needs and wishes come first. Simple Steps to your health and wellbeing. This benefits not only the client, but their families and carers too. I hold that philosophy for all of my clients, whether or not they are affected by long term conditions - everyone should have an opportunity to have balance in their life.
My approach
I provide services from therapies to phased exercise plans, which restore balance and calm in everyday life. I have built up knowledge of differing challenges that face people with long term and short term illnesses by working with local and national charities and taking on clients with varied conditions. By working co-operatively, this helps me expand my knowledge and increase my learning. My main goal is to help people gain confidence, learn about their bodies and to provide them with the tools to not only help them now, but also in the future.
I use my complementary therapies to enhance a person's journey - therapies such as reflexology and reiki take care of the whole body and mind. I feel it is important for a person to look after themselves physically, mentally and spiritually and I am adept at suiting the therapy to the client and their needs at that time.
I ensure I keep up to date with my education and continued professional development and am a member of the CNHC. www.cnhc.org.uk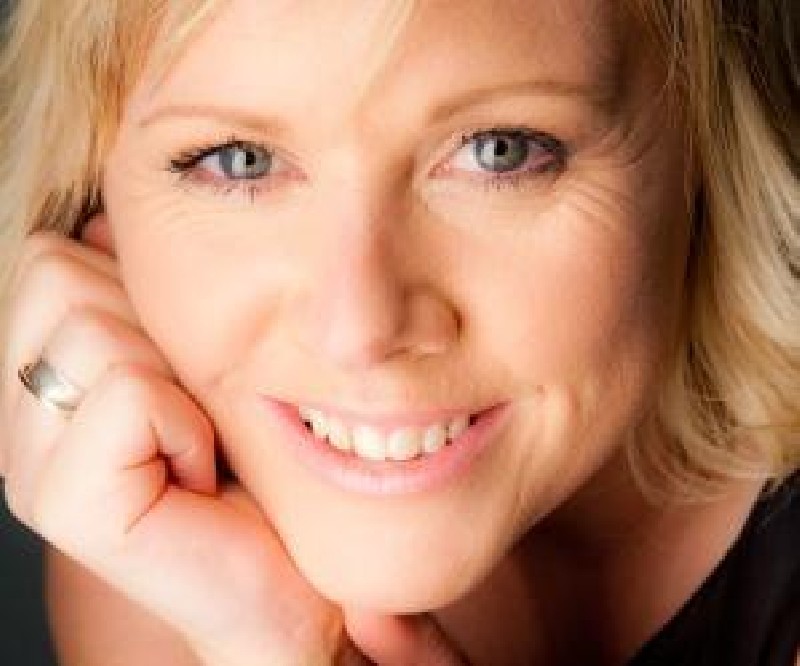 Qualifications
Complementary Therapies
Lymphoedema Practitioner
Complementary Therapies in Cancer Care
Reflexology
Reflexology Lymphatic Drainage
ScarWork
Spinal Advanced Reflexology
Manual Lymphatic Drainage Massage
Sports Massage
Reiki
Emmet Technique
Touch for Health Kinesiology
Physical Therapy
Cancer & Exercise Rehabilitation
Exercise Referral
Adapting Exercise for Older Adults
Tai Chi Qigong Shibashi
Diploma In Personal Training
Fitness Pilates
Functional Resistance Training
Other
Funeral Celebrant
Advanced Nutrition for Weight Management
First Aid
Cancer Support Course (Macmillan)
"Kate is professional, inspirational, dedicated, perceptive, generous, kind and supportive. The exercise programme is individually tailored to an extraordinary extent. Everyone can benefit, no matter what their experience or ability." Brian, Cancer Rehabilitation