About My Simple Steps...
My ambition is to help people with day to day living and to improve quality of life, whatever is thrown at them. A majority of my clients deal with long term conditions, such as cancer, fibromyalgia, ME and MS. By working together with a holistic approach, my clients can make choices, whether it be through a more active lifestyle or choosing therapies that relax and ease the symptoms of the condition. It benefits not only the client, but their families and carers too. I hold that philosophy for all of my clients, whether or not they are affected by long term conditions - everyone should have an opportunity to have balance in their life.
My approach
I treat every client holistically, helping them to bring balance into their life and getting the most out of every day. From hectic family life, full on treatment programmes and post injury rehabilitation schedules, everybody has different needs and should be supported appropriately. I work closely with my clients to ensure a progressive self-management programme can be adopted, that not only suits their lifestyle but improves their quality of life. I provide services from phased exercise plans and classes, to therapies which restore balance and calm in everyday life. I have built up knowledge of differing challenges that face people with long term and short term illnesses by working with local and national charities and taking on clients with varied conditions. By working co-operatively, this helps me expand my knowledge and increase my learning. My main goal is to help people gain confidence, learn about their bodies and to provide them with the tools to not only help them now, but also in the future.
I use my complementary therapies to enhance a person's journey - therapies such as reflexology and reiki take care of the whole body and mind. I feel it is important for a person to look after themselves physically, mentally and spiritually and I am adept at suiting the therapy to the client and their needs at that time.
I am a member of The Federation of Holistic Therapists, The Lymphoedema Support Network and National Association of Complementary Therapists in Hospice and Palliative Care.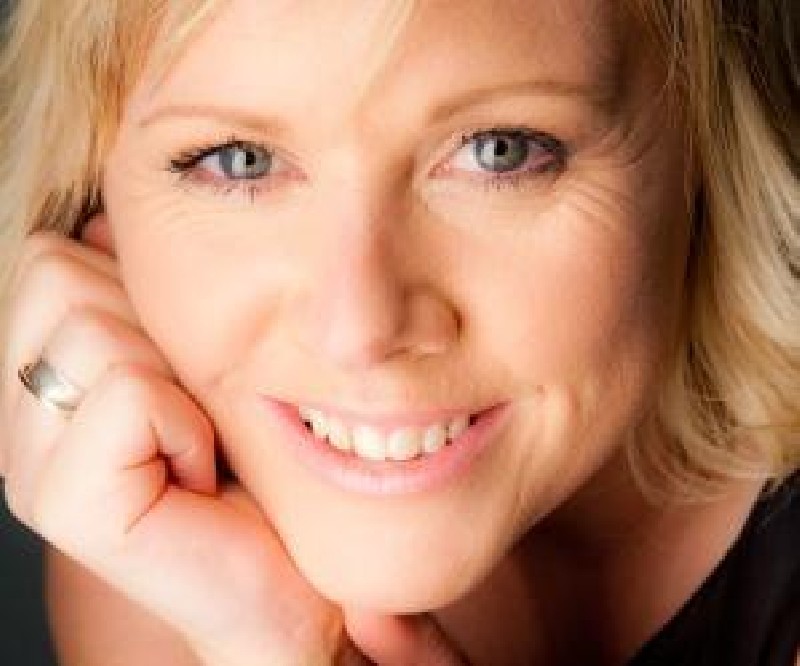 Qualifications
Complementary Therapies
Lymphoedema Practitioner
Complementary Therapies in Cancer Care
Reflexology
Reflexology Lymphatic Drainage
Spinal Advanced Reflexology
Manual Lymphatic Drainage Massage
Sports Massage
Reiki
Emmet Technique
Touch for Health Kinesiology
Physical Therapy
Cancer & Exercise Rehabilitation
Exercise Referral
Adapting Exercise for Older Adults
Tai Chi Qigong Shibashi
Diploma In Personal Training
Fitness Pilates
Functional Resistance Training
Other
Advanced Nutrition for Weight Management
First Aid
Cancer Support Course (Macmillan)
"I knew I wanted to get back to exercising, but wasn't sure the best way to go about it. The professional advice on both diet and exercise that I received was a great benefit and the weekly meetings gave me the motivation to keep to the plan. I really valued the support that Kate gave me during this time, which helped me to get back to "normal" and I would definitely recommend the programme to other people."