News & Updates Page
Go to my facebook Page "My Simple Steps" to see the new information sheets designed to support people at the beginning of the lymphoedema journey. If you don't have access to Facebook, please contact me to send them to you.
ScarWork
With ScarWork, my aim is to soften and change the scar tissue; a light touch approach has been shown by research to create changes at cellular level and this enables deep change in the tissues to take place.
I will assess how the scars and adhesions are affecting your posture and gait, then work not just on the scar but on the surrounding area.
Lymphoedema Management Service
Having just qualified with the Royal Marsden as a Lymphoedema Practictioner, I now combine my lymphatic therapies with self management techniques and tool kits. If you need support or know of someone who struggles with their diagnosis, please get in touch.
GDPR Policy
In line with the new GDPR policy, please clink on GDPR policy to read how your data is dealt with by My Simple Steps.
Garden Party for Penny Brohn & Macmillan
This July we will be holding a garden party for all our clients present and future in aid of Penny Brohn and Macmillan.... if you are interested in attending please get in touch via the facebook page "My Simple Steps" or simply call me on to find out more.
Now available....
Reflexology Lymphatic Drainage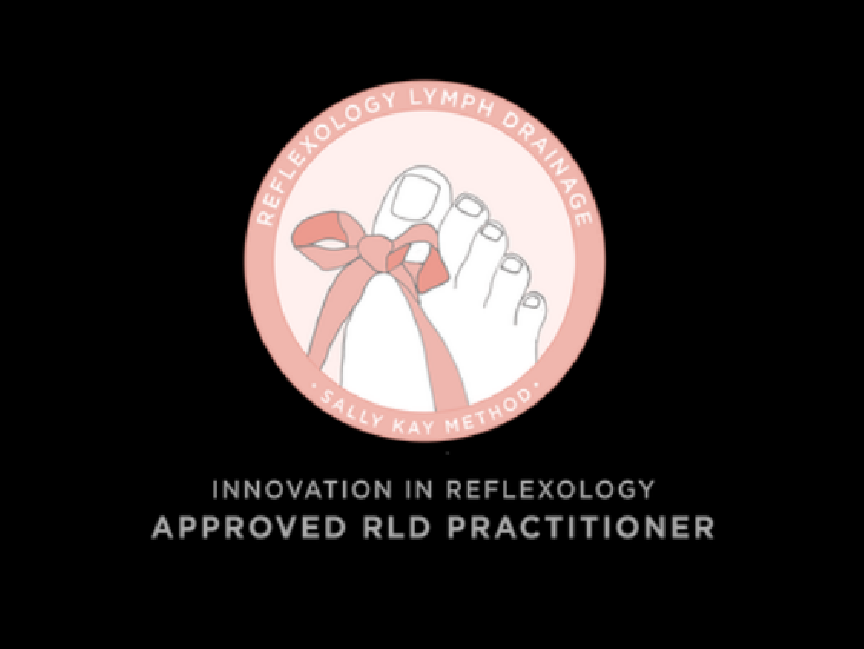 RLD is an award winning reflexology technique which focuses on stimulating the lymphatic reflexes on the feet. The aim is to cause an effect on the lymphatic system in the body. It is a unique sequence that has been researched and developed by Sally Kay BSc(Hons), whilst working in Cancer Care.
"Just received a deep tissue massage from Kate. Really enjoyed it and also enjoyed the fact she was talking me through what she was doing and what was going on throughout. Very informative and thorough. Would highly recommend." Chris, Sports Massage