News & Updates Page
Lymphoedema Management Service
Having just qualified with the Royal Marsden on Lymphoedema care, I know combine my lymphatic therapies with self management techniques and tool kits. If you need support or know of someone who struggles with their diagnosis, please get in touch.
GDPR Policy
In line with the new GDPR policy, please clink on GDPR policy to read how your data is dealt with by My Simple Steps.
Garden Party for Penny Brohn & Macmillan
This July we will be holding a garden party for all our clients present and future in aid of Penny Brohn and Macmillan.... if you are interested in attending please get in touch via the facebook page "My Simple Steps" or simply call me on to find out more.
Now available....
Reflexology Lymphatic Drainage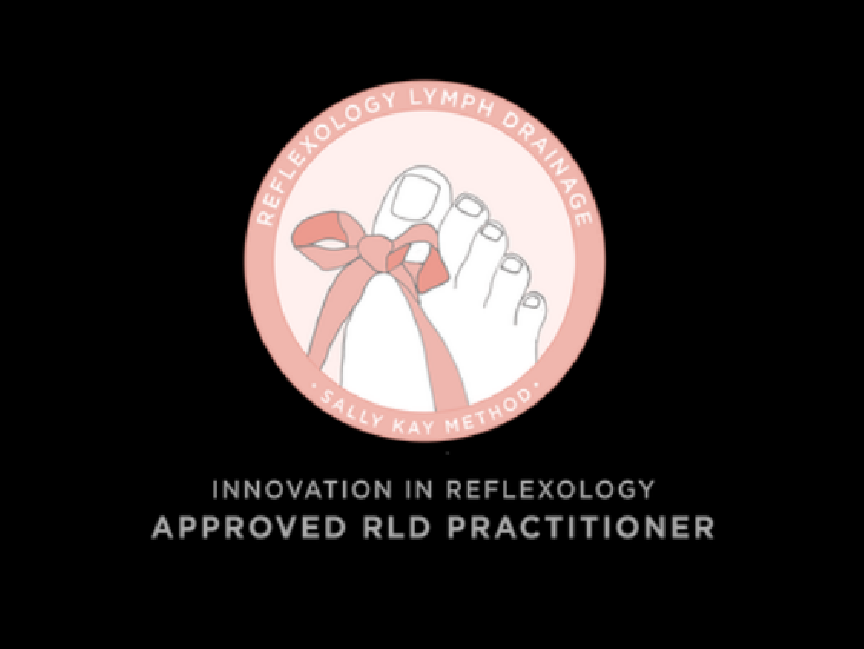 RLD is an award winning reflexology technique which focuses on stimulating the lymphatic reflexes on the feet. The aim is to cause an effect on the lymphatic system in the body. It is a unique sequence that has been researched and developed by Sally Kay BSc(Hons), whilst working in Cancer Care.
Now open!
Ready to great clients both old and new to the new garden treatment room in Portishead.
Come and enjoy the tranquil environment to help you relax and unwind.
New Treatment Room
The launch is going to be Friday 30th September, we will be combining it with Macmillan Coffee Morning!!! Come along and see where you can relax in comfort for your treatments. Tea, coffee and cake provided!! Hopefully see you there.
**CLASS UPDATE**
Clevedon Cancer Rehabilitation Class is moving!
New classes are starting on Tuesday 5th April 2016, at Everyone Active Stadium, Clevedon. The class starts at 3pm.
This class replaces the current Wednesday morning class at The Barn. Call Kate if you require more details. Looking forward to seeing you all there!
Coming Soon!
Complementary therapies for people who are currently undertaking cancer treatment. Please watch this space to keep up to date on the new service soon to be provided.
"My first sports massage session with Kate was fab!! She is very professional and made me feel at ease. She is very informative throughout the massage, letting me know how and why she is employing a certain technique. I felt great afterwards and as an avid mountain biker, will be seeing Kate for my maintenance massages to keep me in ship shape!!" Hayley, Downhill Mountain Biker