Listen, Learn, Love, Live
This is my mantra, why? We have to listen to what our body and mind is saying, learn about how we can support it, love what we have, then we can live! Sounds simple doesn't it.... it can be, but when we are in the middle of a storm - an chronic illness, a life long condition or even just life, it gets a lot more difficult.
Complementary Therapies
Choose from the range of complementary therapies that will suit what you need at the time. From pain relief to relaxation, your priority will taken into account and I will advise you of the best form of therapy for your need. Carers and family members can also benefit from these stress relieving therapies to enable them to continue to support you through your journey.
Holistic Review & Plans
That title is a bit formal for what I call the "Selection Box"!
The "Selection Box" provides choice and allows clients to choose different therapies and/or activities to suit their needs at a certain point in time.
People who are already benefitting from this service have described the process as a partnership. We discuss what you require and I provide suggestions and options that will suit you and your need. Below is the reaction from one of my first "Selection Box" clients......
"Omg Kate, this is fabulous, I love it, no one has ever done anything like this for me and it is just what I wanted."
Talks and Training
I provide talks and training sessions for charities to help their clients undestand how they can support themselves. From Self Management for Lymphoedema to Building Confidence after Cancer Diagnosis.
Signposting and Support
If you have queries or requirements that are outside of my area of expertise, then I will happily signpost you to organisations and/or professionals in the area that can help you. I work with other health care professionals to ensure you have a holistic approach to your treatments and support.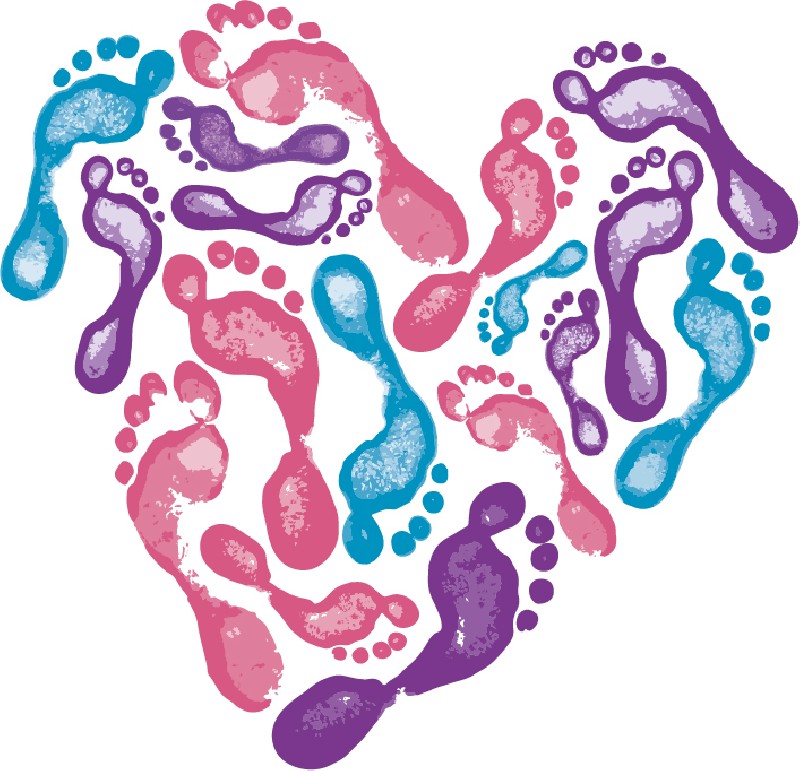 Why I do what I do.....
"I have been receiving treatment from Kate for a few months now. I was diagnosed with Willis Ekbom Disease (Restless Leg Syndrome) back in October 2017. Something which sounds quite trivial can be pretty torturous and I get the pains and sensations in my legs, arms and parts of my torso on a daily basis. Its been difficult learning to live with but Kate has been an absolute angel in helping with the symptoms. Her treatments form part of the plan I have in place to tackle the disease and Kate works closely with me. I love the way Kate understands the medications I've been taking without judgement and works in a complimentary way to help with the symptoms. She is very informed and executes all of the treatments in a professional but compassionate and understanding way. Looking forward to my next treatment often gets me through some tough days. I honestly can't recommend Kate highly enough and I would be a bit lost without her treatments and guidance" - RC, TLC Club
"Kate is a fantastic teacher and delivers her classes in a very positive and encouraging way but that is also very relaxed and friendly. She spends time with all the people taking part in the class and coaches their form in a brilliantly simple way that encourages you to think about what you're doing rather than just doing what you're told. The challenge of the class is pitched perfectly so as to not be too hard but still put you through your paces." Ed, Pilates client