Lymphoedema Support
Therapies
In my experience one of the best therapies I have found that benefits my lymphoedema most is Reflexology. I love receiving as well as providing this treatment. Come and try it at one of my treatment sessions!
Support Groups
I work with specialists groups, predominently working with and supporting charities, providing talks and 1-2-1 support for clients with specific lymphoedema needs and a range of odema sites. I also provide therapy and support on a 1-2-1 basis.
Working with health professionals such as physiotherapists, nurse practioners and lymphatic therapists within my area helps me provide a holistic support package to clients and a signposting service.
Courses
I have recently developed a course for self management of lymphoedema.
I collaborate with Penny Brohn UK and Weston Hospice developing courses - encouraging people at whatever stage of their lymphoedema treatment to become more active and to learn about how they can best support themselves.
I am more than happy to help with course content and running courses that promote health, wellbeing and self management for organisations supporting people with lymphoedema.
Talks
I provide talks on a range of relevant topics in the field of lymphoedema and can tailor this to suit your audience, please just ask for the menu of talks.
If you have a group that would like to try some of the movement elements or learn about self massage or indeed are just interested in receiving talks on a holistic approach to health and wellbeing, then please get in touch. I have lots of positive testimonials and examples to encourage your groups with!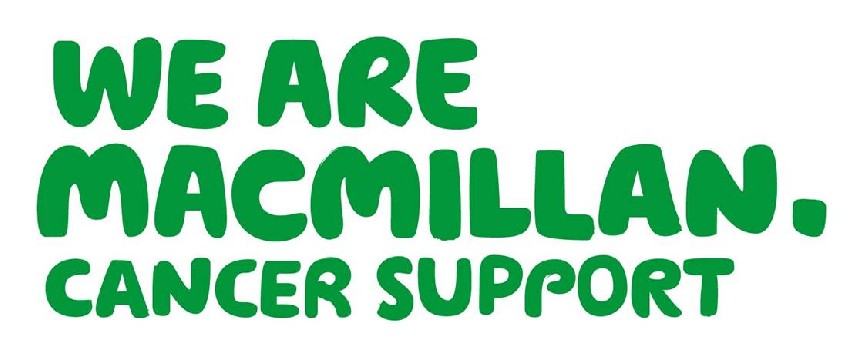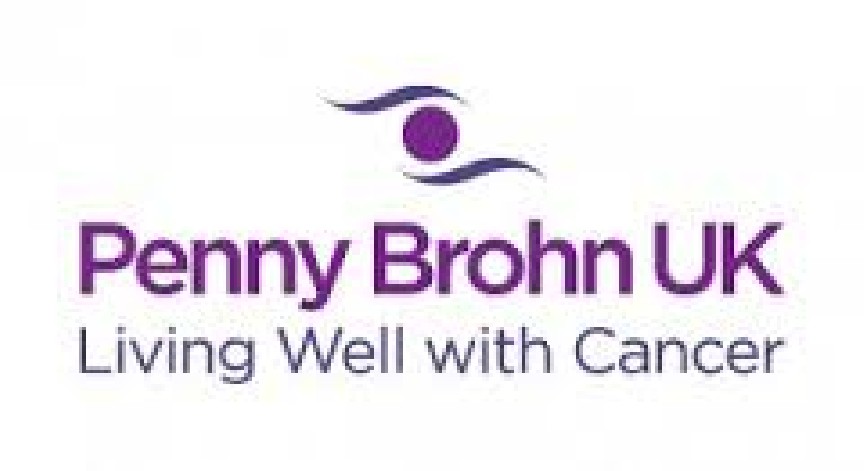 Don't be forgotten....
It sometimes feels like it when you have lymphoedema, but don't despair there are great services and support networks out there that can help. I'm here to help you with therapies, self management and signposting to help you live with the day to day life of lymphoedema.
I have learnt lots of techniques, some have been trial and error, with my own lymphoedema, but the experience has taught me what works and doesn't work for me. This in turn has provided a long list of techniques that you can choose to help yourself!
"We all go away at the end of the session felling alive. I have been able to return to work - thanks for the chance to feel better"
Alan, Lung Cancer