Lymphoedema Support
Secondary Lymphoedema has a long list of causal factors, one of which is side effects of cancer treatment. No matter which part of the body your lymphoedema is, therapies and support can help you manage it on a day to day basis. I am also happy to support clients with primary lymphoedema in conjunction with your health care practitioners.
What can I do to help you manage your lymphoedema?
Reflexology Lymphatic Drainage
Self Care Education
Self Care Tool Kit
Referral Advice
Support Groups
I work with specialists groups, predominently working with and supporting charities, providing talks and 1-2-1 support for clients with specific lymphoedema needs and a range of odema sites. I also provide therapy and support on a 1-2-1 basis.
Working with health professionals such as physiotherapists, nurse practioners and lymphatic therapists within my area helps me provide a holistic support package to clients as well as a signposting service.
Courses
I have recently developed a course for self management of lymphoedema.
I collaborate with Penny Brohn UK and Weston Hospice developing courses - encouraging people at whatever stage of their lymphoedema treatment to become more active and to learn about how they can best support themselves.
I am more than happy to help with course content and running courses that promote health, wellbeing and self management for organisations supporting people with lymphoedema.
Talks
I provide talks on a range of relevant topics in the field of lymphoedema and can tailor this to suit your audience, please just ask for the menu of talks.
If you have a group that would like to try some of the movement elements or learn about self massage or indeed are just interested in receiving talks on a holistic approach to health and wellbeing, then please get in touch. I have lots of positive testimonials and examples to encourage your groups with!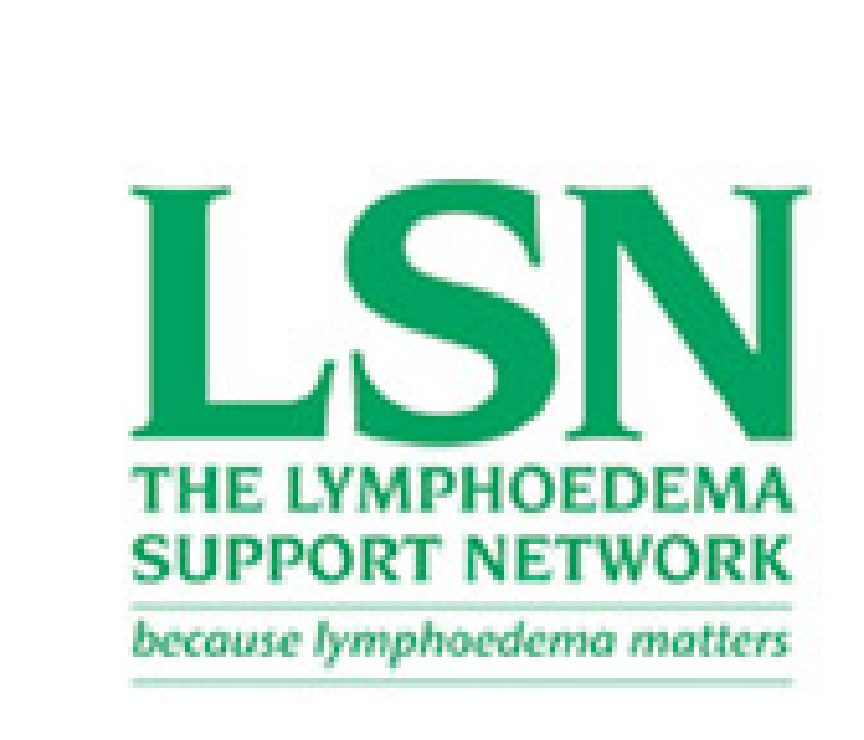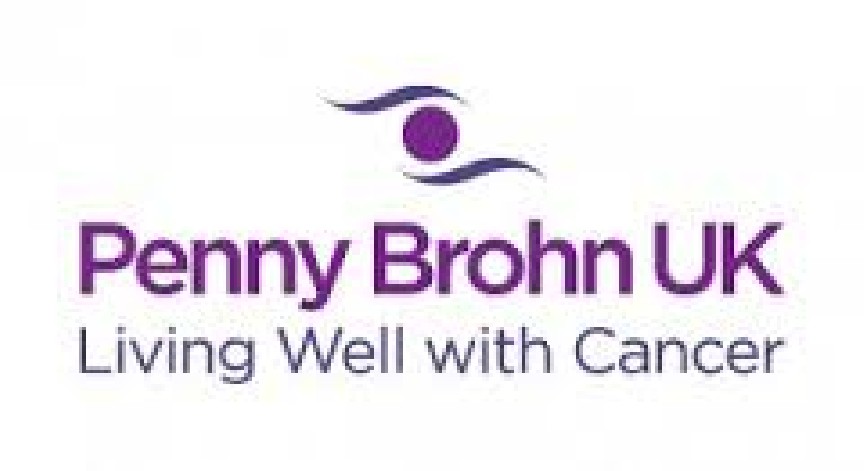 Don't be forgotten....
It sometimes feels like it when you have lymphoedema, but don't despair there are great services and support networks out there that can help. I'm here to help you with therapies, self management and signposting to help you live with the day to day life of lymphoedema.
I have learnt lots of techniques, some have been trial and error, with my own lymphoedema, but the experience has taught me what works and doesn't work for me. This in turn has provided a long list of techniques that you can choose to help yourself.
Please click here for some guides to Lymphoedema - an example of which is below.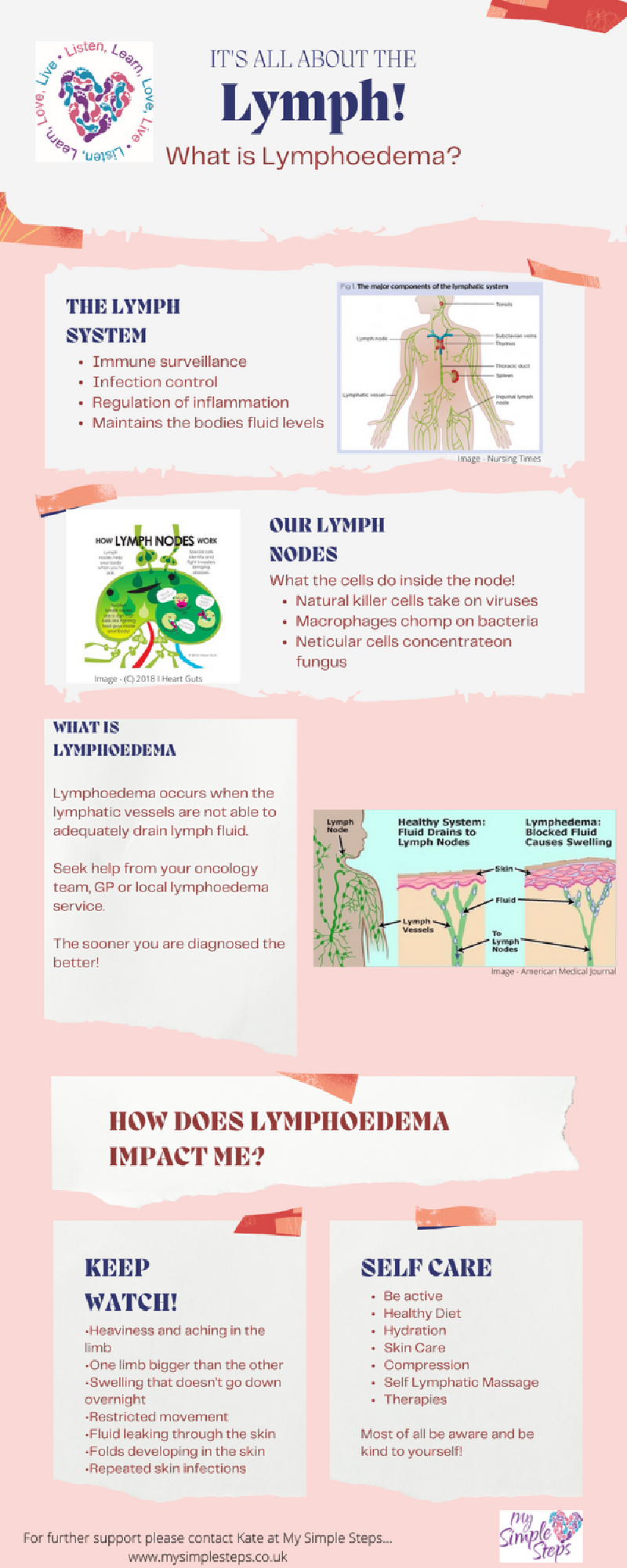 "I was made very welcome from the first class. Kate is very approachable and listened to my concerns. I was given an individual set of exercises that are adjusted as my mobility improves. I receive expert advice in a friendly relaxed atmosphere. My mobility has improved greatly since starting the classes and due to Kate's encouragement have a more positive attitude to my journey towards full mobility." Marion, Cancer Rehabilition