Rehabilitation & Physical Therapy
As part of my therapies package, I can provide a full rehabilitation package. This package will be suited to your lifestyle. Why? If a package is tailored to your and your life, it is so much easier to implement. Members of classes I have taught in the past have all had individual exercises, suited to their activity preferences, their abilities and more importantly to what makes them smile! I now provide this service as part of your overall wellbeing package on a 1-2-1 basis.
One of my lovely Rehabilitation Classes....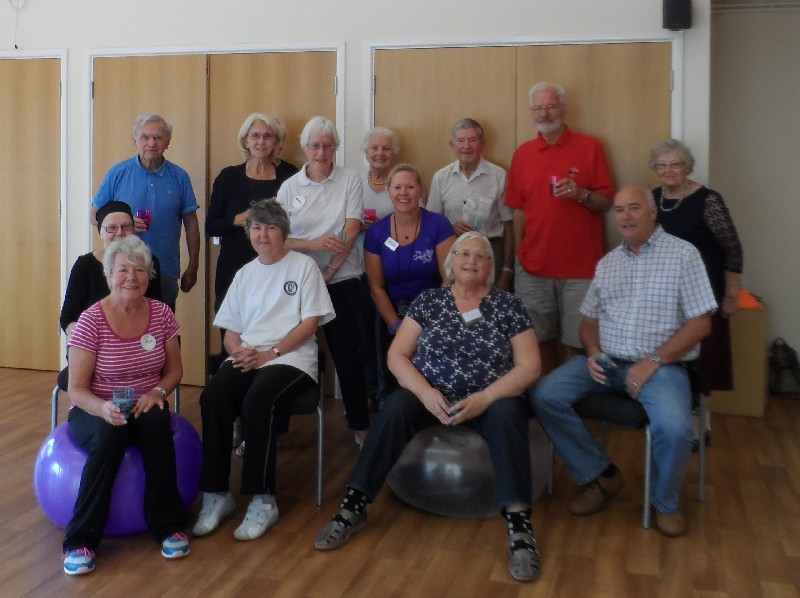 "Kate gave me an exercise program when I injured my knee doing the Bristol half marathon. Her exercises meant I was back up and running in less than a month. Thanks Kate!" Laura, Knee Injury