Cancer Rehabilitation
There are currently 2 classes running - one in Portishead and one in Clevedon. These classes are well attended and have a range of clients who are all at different stages of their cancer journey. It is supportive, fun and full of benefits, not only physically but mentally. The classes are subsidised for the first 12 sessions by Macmillan Cancer Support for all who attend. A full review of your current health and wellbeing will be completed, so that we both know what your starting point is. You will then receive an individual programme that suits both your current ability and your goals.
See "Diary" to find out when classes are running.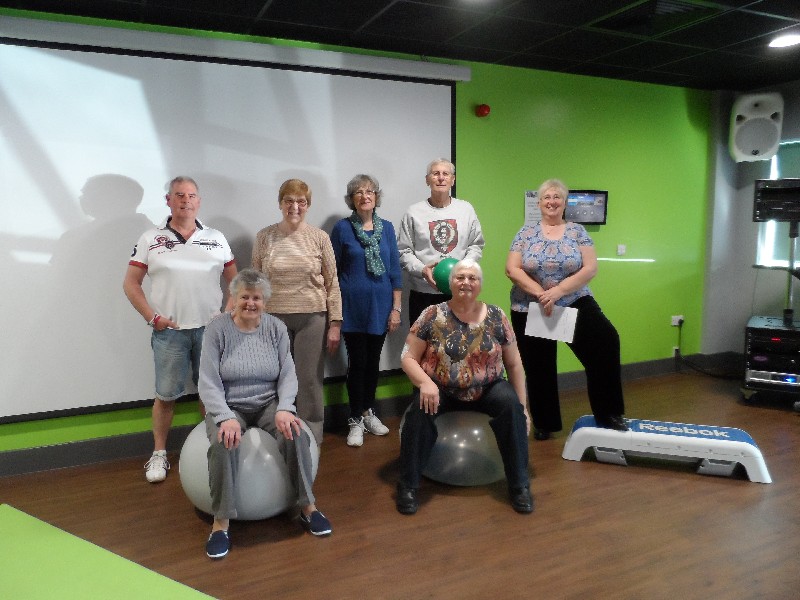 "Well in terms of training, I thought Kate used really innovative ways that were easily accessible and kept me interested and motivated throughout. I could do most of the exercises in the home and the programme set was achievable yet challenging and I found that it fitted around my lifestyle. The exercises were specifically targeted at my right hip which was weak due to an operation I had on it when I was 14. By the end of the programme I found that I could hold myself up on a pole dancing pole by my thighs alone which I could not do before I started to train with Kate"
Asia, Hip injury